Our engineers have impressive credentials, professional experience, and academic degrees, which equip them to resolve a broad range of assignments from routine to complex. Not only do we provide full services, we deliver them with enthusiasm, attention to detail, and a high standard of integrity.
Forensic Engineering and Fire Investigation Services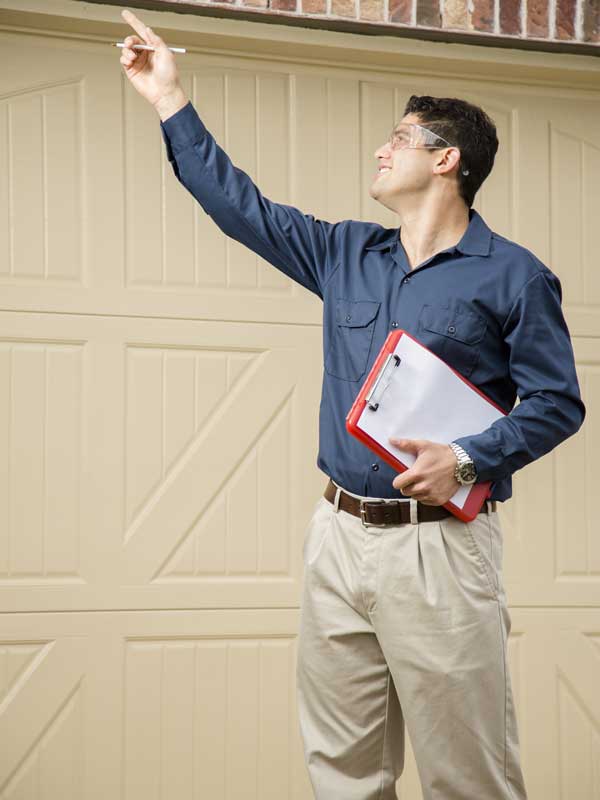 Impartial Investigations
Evidence Identification, Collection, and Preservation
Evidence Examination and Testing
Demonstrative Evidence
Photography
Videography
File Review and Consultation
Discovery Support
Report Preparation
Deposition Preparation
Deposition Testimony
Trial Preparation
Trial Testimony
Analysis and stabilization of damaged structures
Damage Repair Estimates
Design Review
Reconstruction Assistance
To put it simply, Plick and Associates, Forensic Engineers know their craft. They've learned it, teach it, and have proven their skills countless times in all areas: mechanical, electrical, civil & structural, materials, and environmental engineering.
Mechanical Engineering

Heating Ventilation Air Conditioning Systems (HVAC)
Plumbing
Elevators
Fire Detection/Suppression

Materials Engineering
Civil & Structural Engineering

Stucco/EIFS
Moisture Infiltration
Mold
Underpinning
Damage from Adjacent Construction
Auto Accidents
Appliances, Gas & Electric
Personal Injury
Product Liability
Electrical Engineering
Environmental Engineering
Metallurgical
Accident Reconstruction
Failure Analysis
Building Codes
Construction Defects
Fire/Explosion Investigations
Weather Damage
Discover the Difference
Contact the forensic engineering firm that is not afraid of delivering its best, even if that means making our job a little harder!