With thousands of completed assignments behind us, we were hard-pressed to choose just a few examples that illustrate Plick and Associates, Forensic Engineers' tenacity and strong commitment to client service. The following examples highlight just a few of our successes.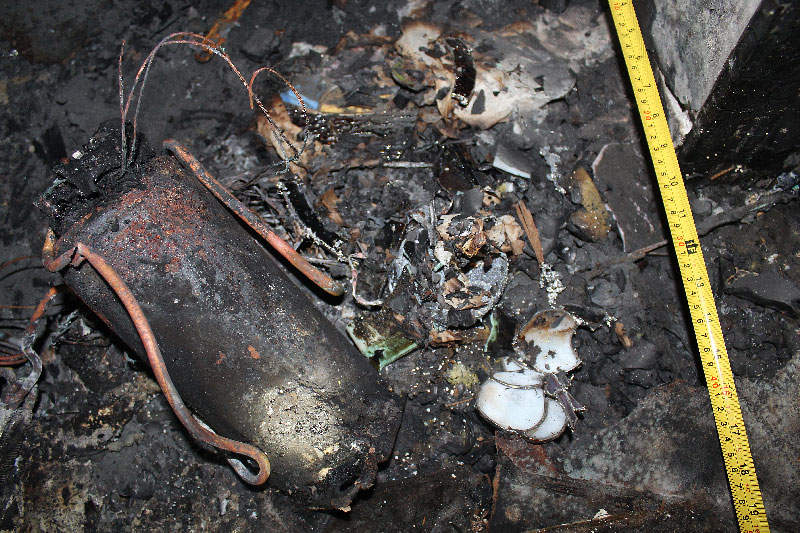 Fires and Equipment Failures
An off-duty policeman saw and reported a fire in a commercial facility. An installed alarm system never alerted the monitoring station to the fire, raising suspicions of arson. An electrical engineer from Plick and Associates, Forensic Engineers discovered improperly installed wiring. It had been cut by a drop ceiling's metal frame, short-circuited and caused the fire and subsequent disabling of phone lines and wires connecting the building to the alarm company. Without our investigation and analysis, criminal charges could have invalidated insurance claims and resulted in a costly court battle.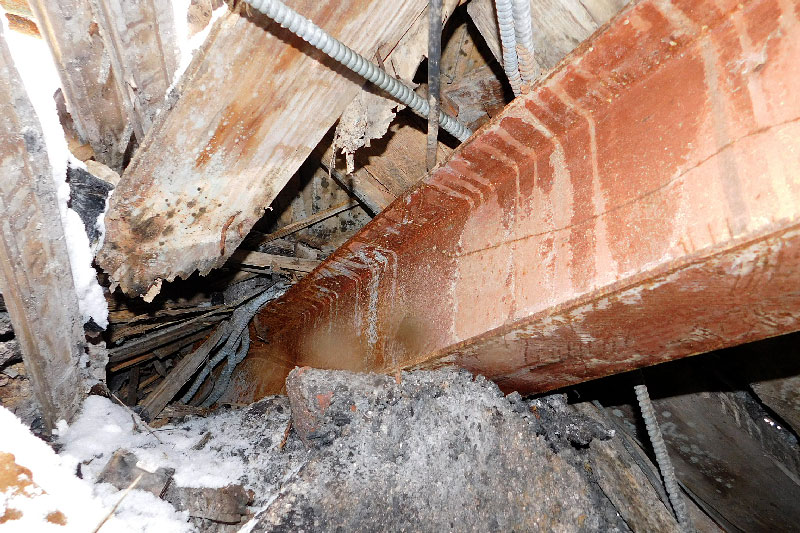 Structural Failures and Construction Accidents
A concrete garage, in the midst of construction, failed a short time after the last major structural element was set in place. A structural engineer from Plick and Associates, Forensic Engineers traveled to the site within hours of the failure. Our engineer's investigation and analysis revealed that workers had not applied grout to the interface of a column and its foundation. This resulted in a concentration of compressive stress exceeding the ultimate strength of the materials, thus causing the failure of the garage.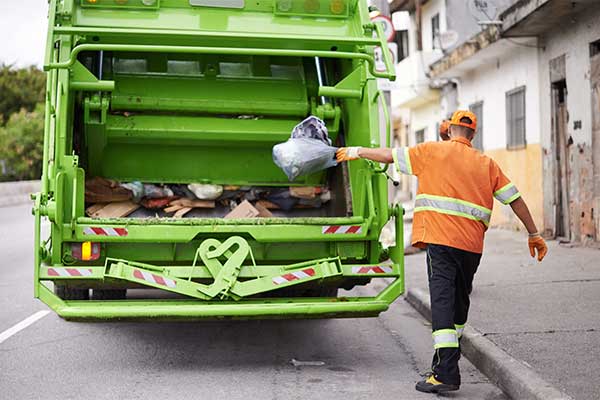 Workplace Accidents and Personal Injury
A sanitation worker was operating a trash compactor at the rear of a trash truck when he slipped on some ice. As he attempted to stay balanced, his finger landed in a maintenance access hole on the side of the truck. Simultaneously, the trash compactor was passing by the hole; severing the worker's finger. A mechanical engineer from Plick and Associates, Forensic Engineers investigated the accident. We concluded that the trash truck was defective. The judge agreed.
Discover the Difference
Contact the forensic engineering firm that is not afraid of delivering its best, even if that means making our job a little harder!